Him
GABBIANO
ITALIAN JEANS FOR HIM
Gabbiano is een Urban merk uit Amsterdam gebasseerd op het Italiaanse kledingvakmanschap. Wat ooit begon met decennialange ervaring in de fashionbranche, een studiereis door Toscane en de schoonheid van het Italiaanse dorp Gabbiano, ontstond de idee van een spijkerbroekenmerk, uit naar een volledige kledingcollectie voor kinderkleding en herenmode. Trendy herenkleding met een moderne look en stoere Urban street stijl, vat dit fashionmerk samen.


ONLY & SONS
YOUNG-MINDED MENSWEAR
ONLY & SONS – a young-minded and ambitious menswear brand grounded in the universe of denim. The cornerstone of our business is affordable fast fashion containing high-level quality items at competitive prices. We strive for an effortless styling with trendy yet commercially viable styles with a clear goal of becoming a European market leader. The ONLY & SONS consumer is an archetype of the modern day man. He is recognized for being fashion- conscious and for his self-reliant style. It's not about age, it's about fashion and the fact that great quality doesn't have to cost a fortune.


BLACK BANANAS
T-SHIRTS, SWEATERS, HOODYS EN TANK-TOPS
Black Bananas offers a unique combination of high-end clothing and streetwear in the most fashionable way.
 
M.O.D.
JEANS FOR HIM & HER
M.O.D is de afkorting voor Miracle of Denim. M.O.D is een jeansmerk voor zowel dames als heren. Door de hoge kwaliteit van de jeans is dit merk erg populair onder de vaste klanten van Qjoezz Fashion.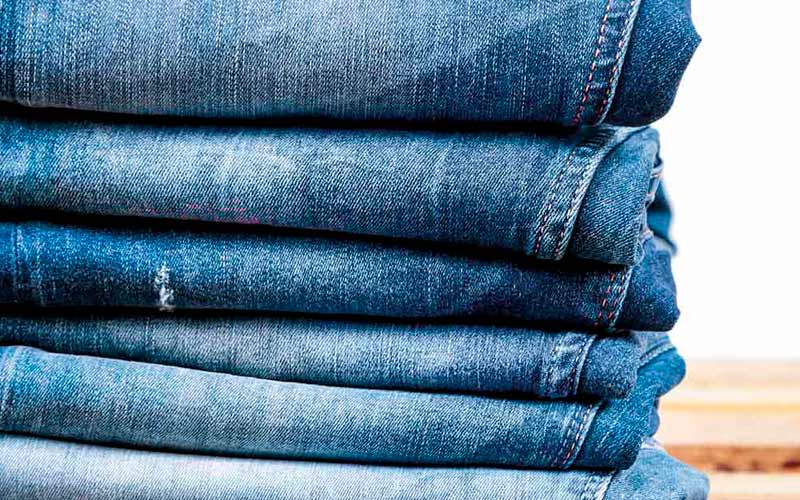 INDICODE
INDICODE JEANS / STREET-STYLE ROCK'N ROLL
The strength of INDICODE JEANS is still the denimsection,which is why the brand has changed the brand name from INDICODE to INDICODE JEANS to underline their key competence. They love hunting down new denim qualities from Japan and other sources made in heaven. Inspiration is always found on the street, in fashion blogs and in the music enviroments, where you can find a hint of street- styleandrock'n'roll.
Every INDICODE JEANS style is relaxed, cool and street-sharp - always in a good mix of contempoary colors.